TR7S Reusable Ice Pack
¥59.00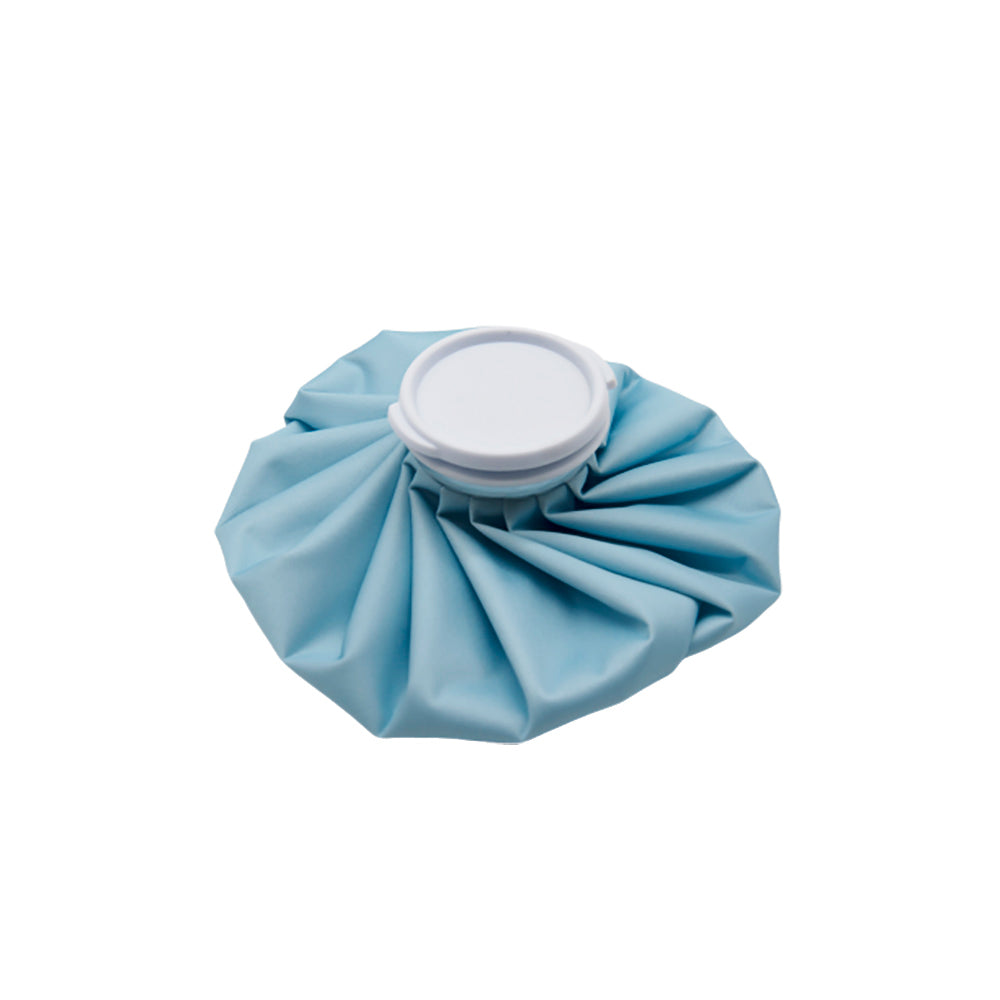 Reusable Ice Bag - Our hot-cold packs gently deliver soothing relief therapy ideal for cold application to relieve discomfort from, bruises, muscle aches and swelling.

Instant Soothing Relief - Not just for cold application. For heat therapy, add hot water (not boiling) to help soothe an upset stomach, migraine, sinus and joint pain.

Leak-Free Technolgy - Each ice pack is made of durable, high-quality bladder with a leak-free locking system allows for worry-free use

Easy To Use Anywhere - Multiple uses including shoulders, knees, elbows, neck, ankles or lower & upper back. Safe for everyone including kids, teens, chiropractor ice pack, seniors, athletes, sports & recreational use.
TR7S Reusable Ice Pack
Description

Reusable Ice Bag - Our hot-cold packs gently deliver soothing relief therapy ideal for cold application to relieve discomfort from, bruises, muscle aches and swelling.

Instant Soothing Relief - Not just for cold application. For heat therapy, add hot water (not boiling) to help soothe an upset stomach, migraine, sinus and joint pain.

Leak-Free Technolgy - Each ice pack is made of durable, high-quality bladder with a leak-free locking system allows for worry-free use

Easy To Use Anywhere - Multiple uses including shoulders, knees, elbows, neck, ankles or lower & upper back. Safe for everyone including kids, teens, chiropractor ice pack, seniors, athletes, sports & recreational use.

Reviews