🇭🇰 Stock | X Blades Elite Headguard
¥289.00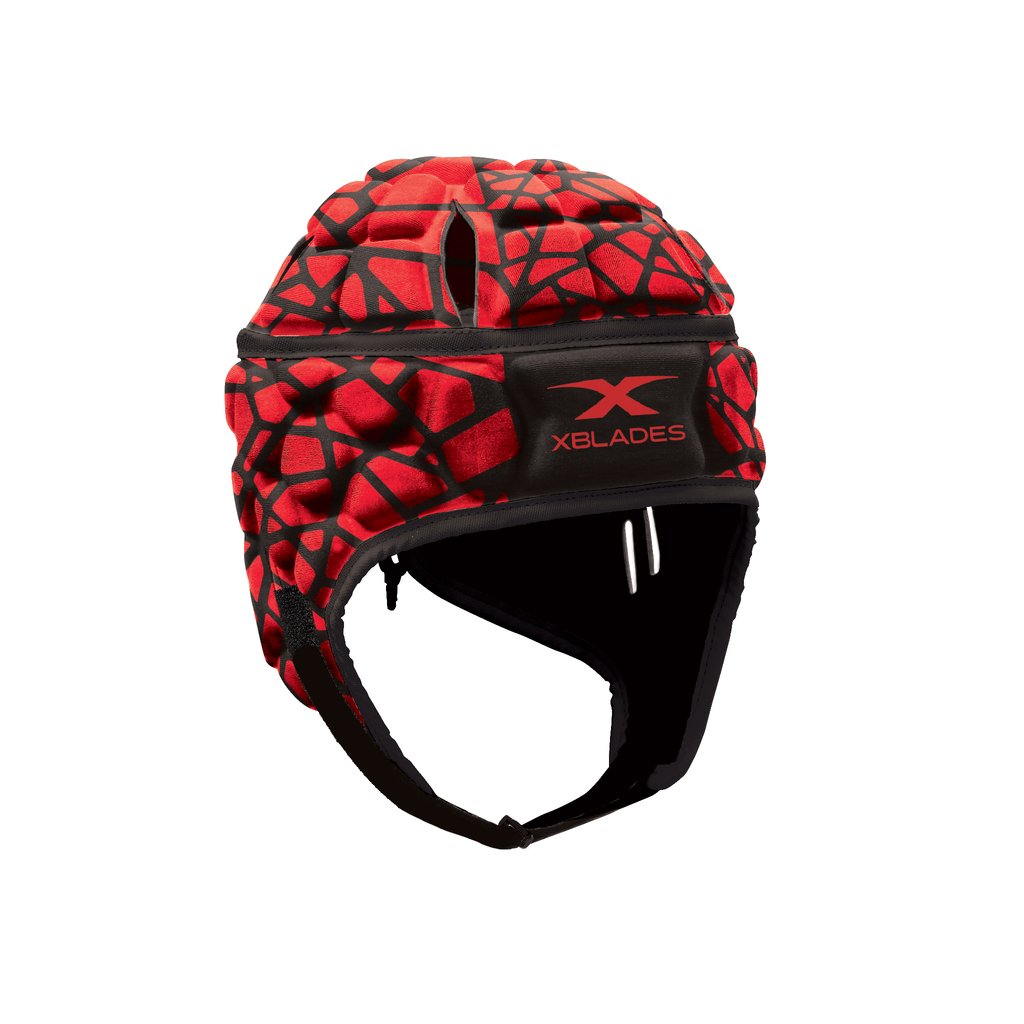 Key Features:
XBlades Most Protective Headwear

Lightweight Construction

Full Adjustable Extra Long Locking Chin Strap and Lace Up Rear

Composite Bonded Technology with 8D Protection
Protect what matters most with the Elite Headgear, our most protective headgear product that aims to assist in protecting you from the forces associated with contact sport at all levels.
The adjustable extra long chin-strap and lace-up rear allow you to fit the helmet to what's most comfortable for you. The Lycra fabric allows your head to breath, minimising sweat and overheating making it a great all year round product.
Whilst the bumps, knocks and big tackles of contact sports are great to watch, make sure you're protected this season with XBlades.
🇭🇰 Stock | X Blades Elite Headguard
Description

Key Features:

XBlades Most Protective Headwear

Lightweight Construction

Full Adjustable Extra Long Locking Chin Strap and Lace Up Rear

Composite Bonded Technology with 8D Protection

 

Protect what matters most with the Elite Headgear, our most protective headgear product that aims to assist in protecting you from the forces associated with contact sport at all levels.

The adjustable extra long chin-strap and lace-up rear allow you to fit the helmet to what's most comfortable for you. The Lycra fabric allows your head to breath, minimising sweat and overheating making it a great all year round product.

Whilst the bumps, knocks and big tackles of contact sports are great to watch, make sure you're protected this season with XBlades.

Reviews