TR7S Tackle Shield Curve
¥999.00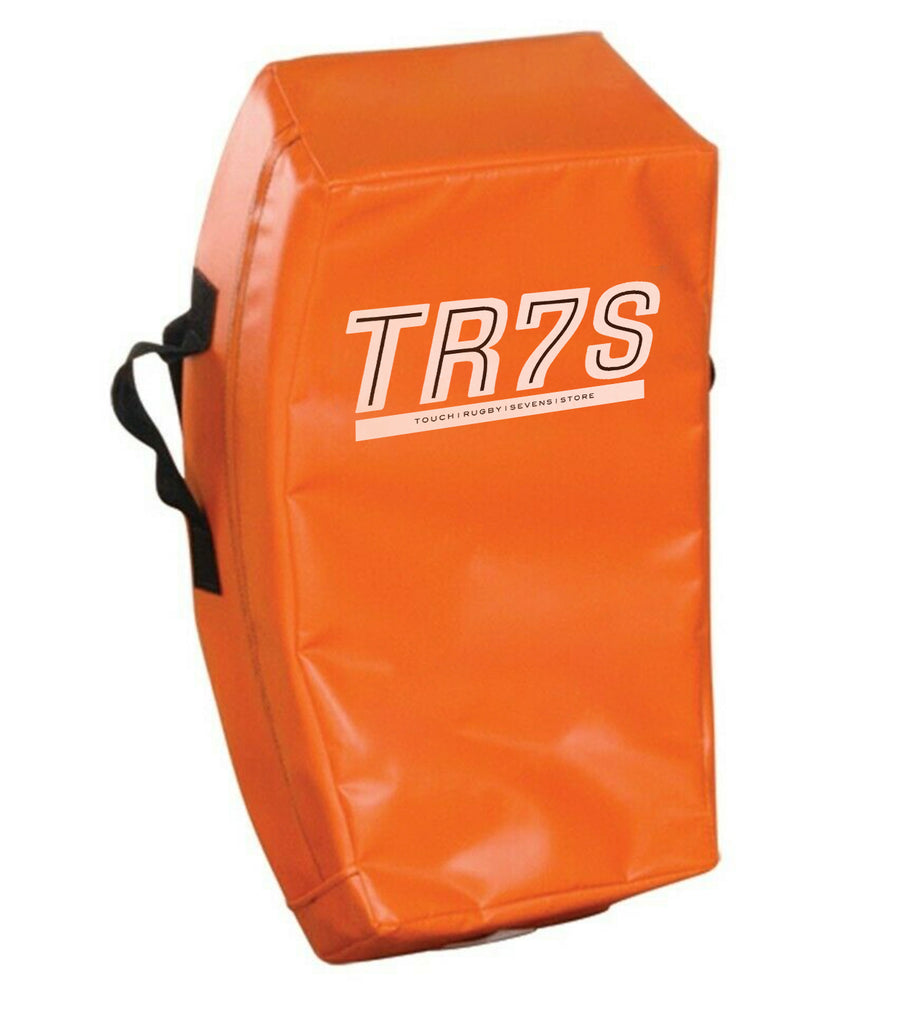 Feature your team name, logo and sponsors printed directly onto the vinyl surface. We can produce unlimited designs and colours using the latest printing technology. The protective UV coating on our pads makes your print brighter and last longer.  

The Elite Curved Hit Shield has a unique curved design and combines with high density top grade foam to make this design ideal for elite and senior level.
Size: 70cm x 38cm x 19cm
Available with hand protection or without 
Made using high density top grade foam that maintains its "shape memory" even after thousands of hits
Send your logo to info@tr7.store and our team will be in contact to send you a preview of how your logo will look on the TR7S Tackle Shield.
TR7S Tackle Shield Curve
Description

Feature your team name, logo and sponsors printed directly onto the vinyl surface. We can produce unlimited designs and colours using the latest printing technology. The protective UV coating on our pads makes your print brighter and last longer.  


The Elite Curved Hit Shield has a unique curved design and combines with high density top grade foam to make this design ideal for elite and senior level.

Size: 70cm x 38cm x 19cm
Available with hand protection or without 
Made using high density top grade foam that maintains its "shape memory" even after thousands of hits

Send your logo to info@tr7.store and our team will be in contact to send you a preview of how your logo will look on the TR7S Tackle Shield.

Reviews